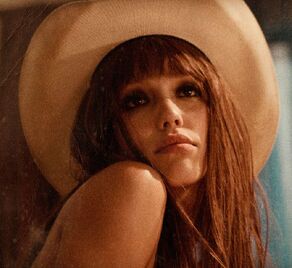 Sis is a character seen in Machete.
Relationships
Edit
Etymology
Edit
Sis is pronounced SIHS †. Sis has its origins in the Latin language and it is used largely in English. 1650s, abbreviated form of sister; in American English, applied generally to girls and young women (1859). It also was the familiar short form of Cecilie, Cicely, a common name for girls in the Middle English period.
Film Portrayal
Edit
Jessica Alba portrayed Sis.
Ad blocker interference detected!
Wikia is a free-to-use site that makes money from advertising. We have a modified experience for viewers using ad blockers

Wikia is not accessible if you've made further modifications. Remove the custom ad blocker rule(s) and the page will load as expected.